Wish There Was Facetune for PC? There Is!
Have you ever taken a bad selfie? You must have, admit it. And if you usually delete these unflattering pictures from your phone, then you've probably never tried Facetune app. This mobile application is perfect for fixing both major and minor problems of your less-than-stellar photo. With it, you can smooth your skin, remove blemishes, and even sculpt your facial features in pursuit of a perfect Instagram shot. Such rich functionality coupled with ease of use is probably the reason the current version of Facetune2 app has been downloaded more than 100 million times!
Don't you wish there was a similar portrait editor for PC? Well, the good news is that there is one. And even better news is that it - unlike Facetune2 - is free! Meet PhotoDiva, AI-powered software that can beautify your pictures in a click! This free portrait editor offers its users a plethora of automatic tools for easy and enjoyable portrait retouching. If you are a fan of old-school manual enhancements, PhotoDiva won't disappoint you either. Want to take a closer look at this Facetune for desktop? Then read on!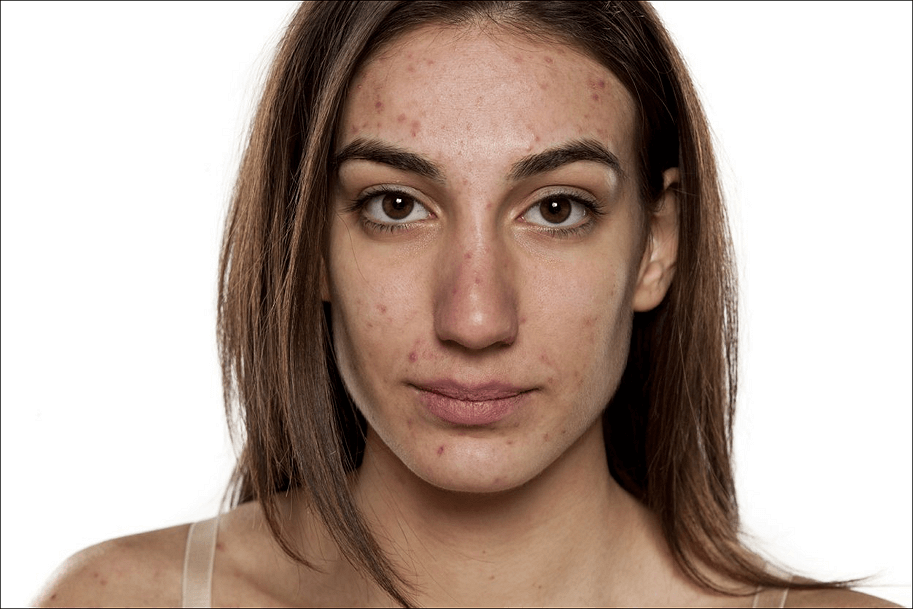 Why You Should Try This Program Like Facetune for PC
If you think that thorough photo retouching is tedious and time-consuming, PhotoDiva is here to disprove it. This free software relies on a content-aware AI that makes portrait editing a one-click thing. Using its many presets, you can smooth your skin, get rid of wrinkles and blemishes, whiten your teeth, remove a double chin, add a little tan in mere seconds. And if you want to fine-tune your edited shot, there are tons of smart instruments to help you.
See what you can do with this Facetune for Windows:
Erase blemishes without a trace
Get rid of nasty face shine
Whiten the teeth with a slider drag
Tweak facial features: lips, eyes, etc
Apply makeup: lipstick, blusher, etc.
Add dimensions to a flat-looking face
Remove the red-eye effect in a click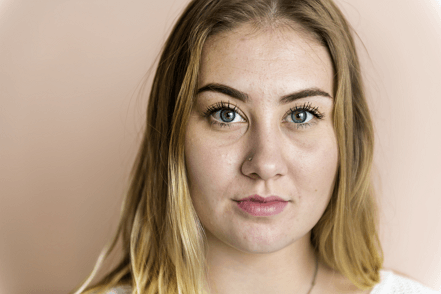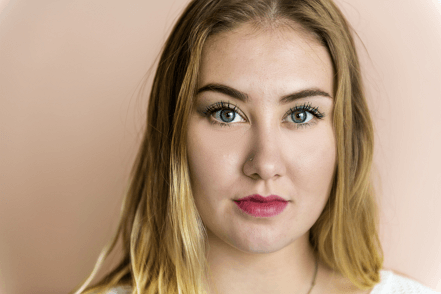 Want to turn any ruined portrait into a heart-stopper? Then try PhotoDiva today!

Download Free
All you have to do is to click the button above, install the software to your PC, then run it. PhotoDiva works well on all Windows versions (Windows 11, 10, 8, 7, Vista, XP).
Find Out More About This Facetune Alternative for PC
Unlike some programs similar to Facetune, PhotoDiva goes far beyond mere portrait editing. This software is packed with various artistic features that can give your portrait a dramatic and creative flair. Using PhotoDiva, you will be able to change the picture backdrop, apply over a hundred of creative filters (vintage, lighting, and tone effects), blur the background to shift the viewer's attention, or add a stylish vignette effect. Besides, if your portrait needs some color, tone, or sharpness enhancement, or you need to remove shadows from it, PhotoDiva has all the essential tools for it. Watch this video to see PhotoDiva in action!
It doesn't take much time or money to look great in your pictures. All you need is PhotoDiva, an easy but powerful Facetune analogue for PC.