Forget About Ruined Shots with This Glamour Photo Editor
Have pale skin in your photo? Oily face shine spoils your portrait? Leave all those issues in the past with our glamour photo effects. You don't need to spend hours improving your face tone or removing blemishes. PhotoDiva can turn any flawed photo into a glamorous portrait in a single click with the option to further improve it in just one brush stroke.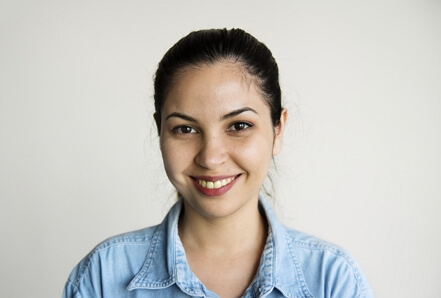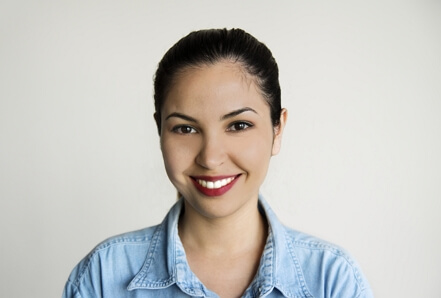 How to Turn Your Photo Into a Glamour Shot in a Click
Do you think all these glamorous photo effects are expensive? Not at all. PhotoDiva is free! And refreshingly simple! Let's have a look at how you can easily enhance your shot with this AI-powered portrait editor. Follow these simple steps:
Download, install and open PhotoDiva. Upload your pic or just drag it to the photo editor.
Use the Auto Retouch feature to rid your face of imperfections. Select the Glamorous portrait preset from the library of beautifying effects.
Your portrait still needs manual fine-tuning? Switch to the Custom Settings tab and make your skin smoother, add a little tan, or whiten your teeth by one more tone by dragging the corresponding sliders.
Some blemishes are still there? Get rid of them using the Healing Brush tool. Adjust the brush size for a more precise application and paint over the problem area.
Modify your lips, eyes, nose with a nifty Face Sculpt tool to complete your glam look. Choose the facial features you want to reshape and pull the sliders to adjust the size, width or height.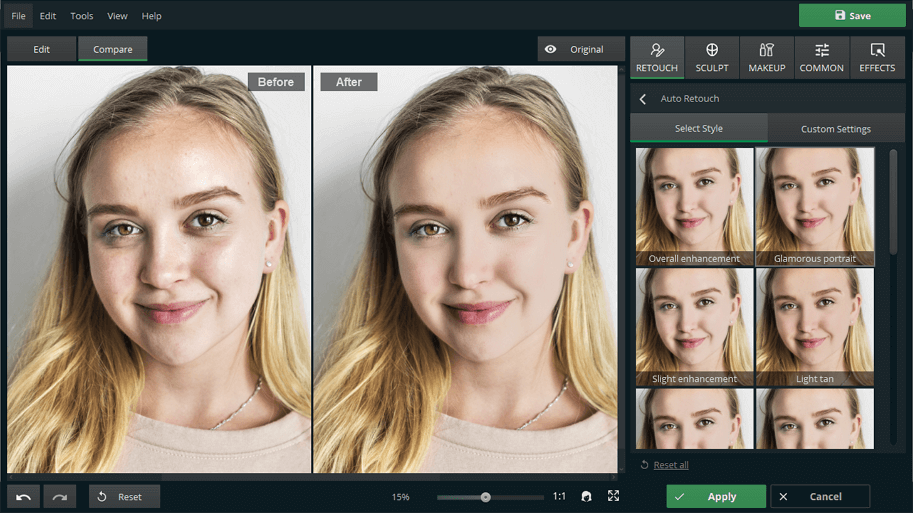 So, that wasn't so hard, was it? Now you have turned yourself into an Insta model. Forget about bad photos on your social media pages and get hundreds of likes on your photos.
Explore All the Features of PhotoDiva
With the help of PhotoDiva, you can go beyond mere glamour photo editing. Our free smart software offers multiple tools to retouch and beautify your shots. Had no time to do makeup? Try our virtual makeup feature with a wide variety of colors and shapes. Spoiled the photo with a bright flash? Use the red-eye filter to restore your natural eye color. Change the background to remove unwanted people, or add stylish filters to make your portrait stand out from the crowd.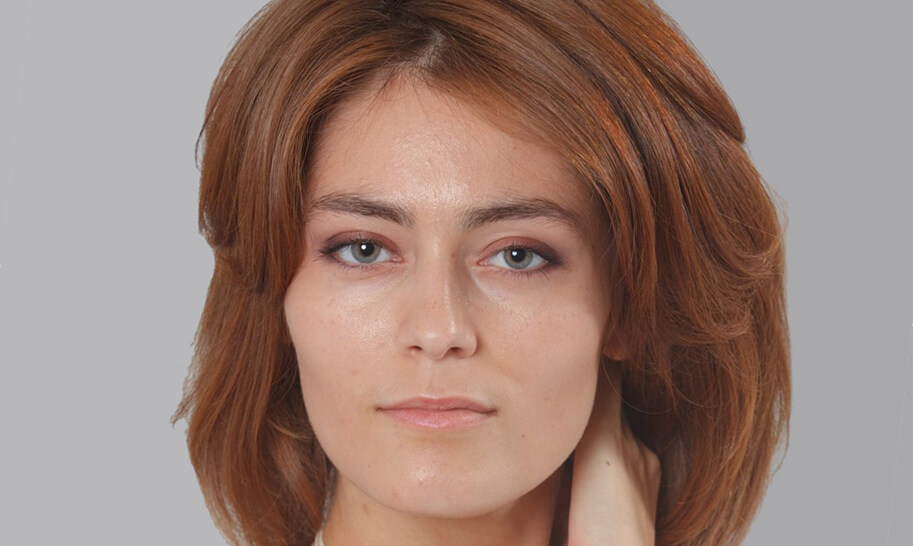 Say goodbye to ruined shots! All you need is our free portrait editor. PhotoDiva will save your pics and fix all the flaws easily.
All-in-One Portrait Editing Solution
PhotoDiva offers everything you need to make your shot perfect. There are easy-to-use tools to sculpt face features, remove wrinkles, and blur the background - just to name a few. All you have to do is to pick the instrument, pull the slider and our photo editing software will do everything for you. Can't wait to learn more? Watch this guide video to find out about all the features.
Want to know more about this editor? Make sure to read an in-depth PhotoDiva review on FixThePhoto website. It will hopefully have all your questions answered.