Get Rid of Eye Bags and Dark Circles in Photos
Are you one of those people who don't get enough sleep, trying to balance work, family, and personal time? Well, your lack of rest unhealthily shows up on your face as dark circles and eye bags. And it is especially unpleasant when these effects spoil a nice selfie. The best solution is of course to get enough sleep. But is there a way to fix something that has been already captured on camera? Sure there is! You don't even need Photoshop for that.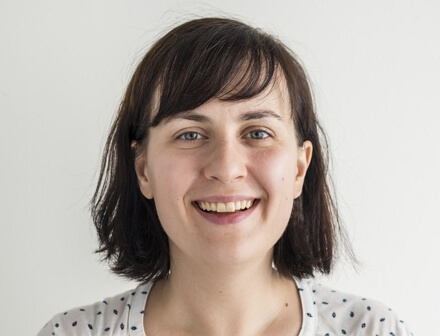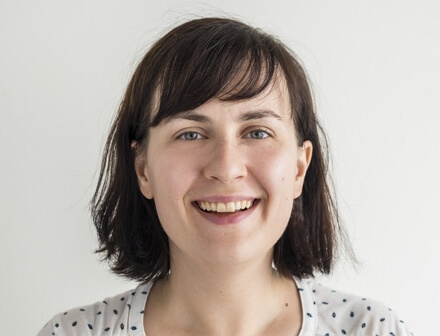 Meet PhotoDiva, a pro eye bag remover photo editor. Download this tool for free and remove your dark circles without a trace. It will only take a single click, but your entire face will look much more refreshed. Want to know how to remove eye bags with this program? We will get to that in a second.
How to Remove Bags Under Eyes and Dark Circles from Photos
Don't have any experience in photo editing? Well, removing bags under your eyes with PhotoDiva won't require it! The free AI-powered retoucher will do everything for you. Check out the tutorial and see that for yourself:
Download PhotoDiva from the official website and follow the instructions of the installation wizard.
Once you run the portrait software and find yourself on the startup screen, click Open Photo and import your image into the program or just drag and drop it in.
Stay on the Retouch tab and go to Auto Retouch. Scroll down till you find the Remove Eye Circles preset. Apply it. Click Original in the top right corner to see the changes.
Satisfied with the result? Click the Apply button and hit Save in the top right corner. Now that your face looks healthy and fresh, it's time to share your image.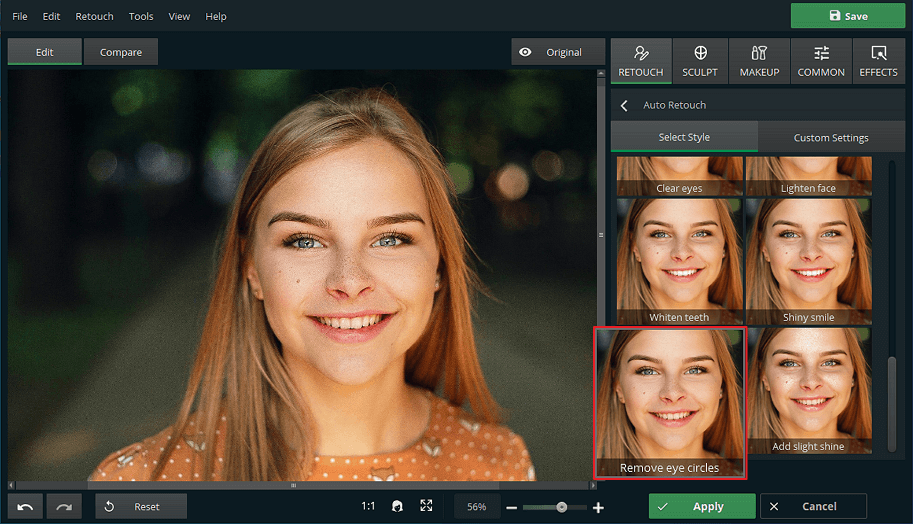 If your eye bags are still pretty noticeable, you can remove them manually. Just stay on the Auto Retouch tab and switch to Custom Settings. There, scroll down to the Eyes section and adjust the Dark Circles slider. Another option is to use the Healing Brush tool. Just paint over the areas that need concealing. Finally, you can go with the Clone Stamp tool. Draw a selection on your eye bags and use pixels from an unaffected area to cover the blemishes.
Do you prefer editing your selfies using your smartphone? Download Facetune, a photo editor for iOS and Android, and post your refreshed selfies to your socials right after editing.
PhotoDiva: Multifunctional Portrait Retoucher
PhotoDiva is much more than just an eye bag removal photo editor. Apart from fixing your tired look, the software can turn you into an Insta beauty. With the help of this program, you can conceal blemishes, smoothen your skin, put on makeup, sculpt your face, and remove the red-eye effect. What's more, after you remove your eye bags and dark circles, you can also use the photo editor to experiment with your eye color for free.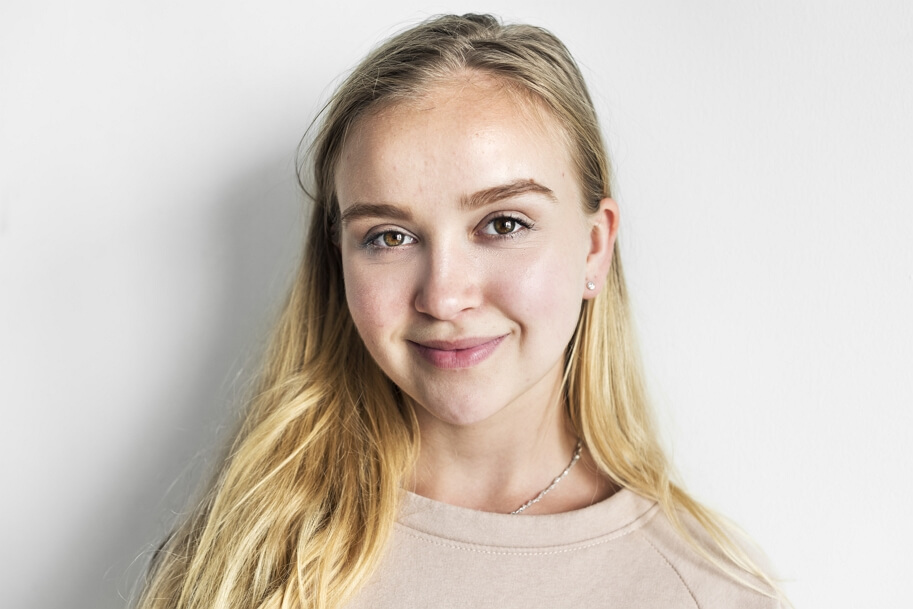 With PhotoDiva, you will surely be able to make thorough retouches of your images and impress your subscribers once you post your pictures online.